Anyone having experience with the Task Add-in Samle in the programmers reference guide and EPDM 2013sp2?
I have managed to copy-paste the code, compile and install the *.dll in the admin tool but it does not work as it should.
What am I missing, it is like the "AddHook's" is not working properly? Or is the sample not compatible with epdm 2013sp2?
The addin is compiled in VS express 2012 using .Net Framework 4.
I read that the pdm does not support .Net 4 but that is the only target framework I could install. Compiling as .Net 3,5 just gives a error saying that the "dll does not implement IEdmAddIn5 interface", is it a glitch in the documentation or do I have to do something else to be able to install a .net 3,5 *.dll in epdm 2013sp2?
This is how task properties should look according to the sample: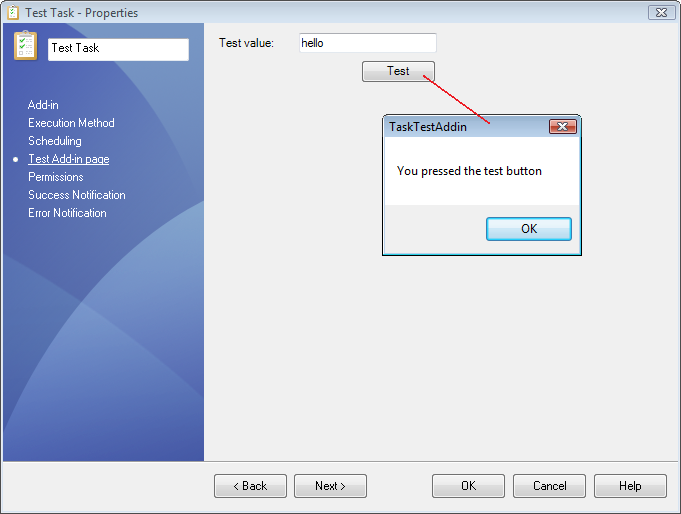 For me the scheduling page and the custom add-in page is missing
This is how task details should look and how it looks for me (custom task details tab missing):
/ Jakob